ETHICAL PRAGMATISM…The COMMON SENSE Philosophy
The Institute is a non-profit, non-political, non-ideological and completely impartial think tank.   It is a public charity providing education on how to face all issues objectively with common sense through the application of Ethical Pragmatism, the common sense philosophy.
The Institute encourages, solicits, develops, formulates and disseminates ideas, solutions, models, plans and paradigms to help mankind in every aspect of human existence. The Institute evaluates IDEAS.
YOU CAN SUGGEST A TOPIC; YOU CAN SUGGEST A SOLUTION; WE WANT YOU TO PARTICIPATE!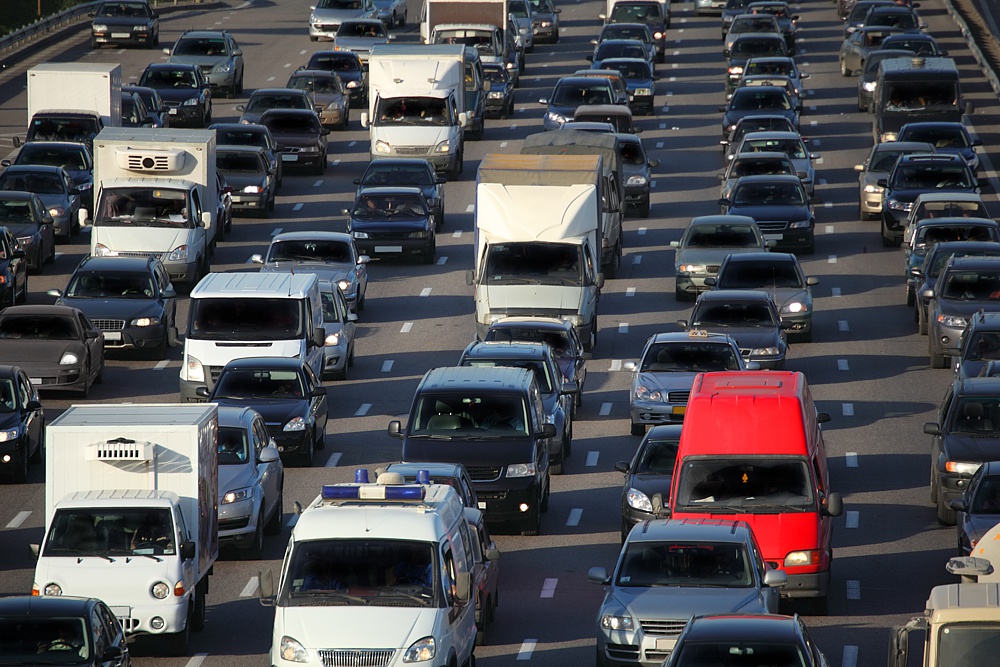 The Institute is interested in all phases of life. On the website you will see many suggested topics and sub-topics. You can propose a new topic or you may select one of those listed. If you have specific details of what you believe to be a problem in that area, you can bring it to our attention. After identifying the issue, please follow the instructions on the corresponding page to get all the necessary information to the Institute. What you identify may be an existing situation that needs fixing or an entirely new concept or endeavor that will make a positive difference in our lives. The topic can relate to a community, region, the nation or the world.
Note: Details are important—names, places, dates, specifications, statistics and any relevant materials or literature.
Click on link to submit.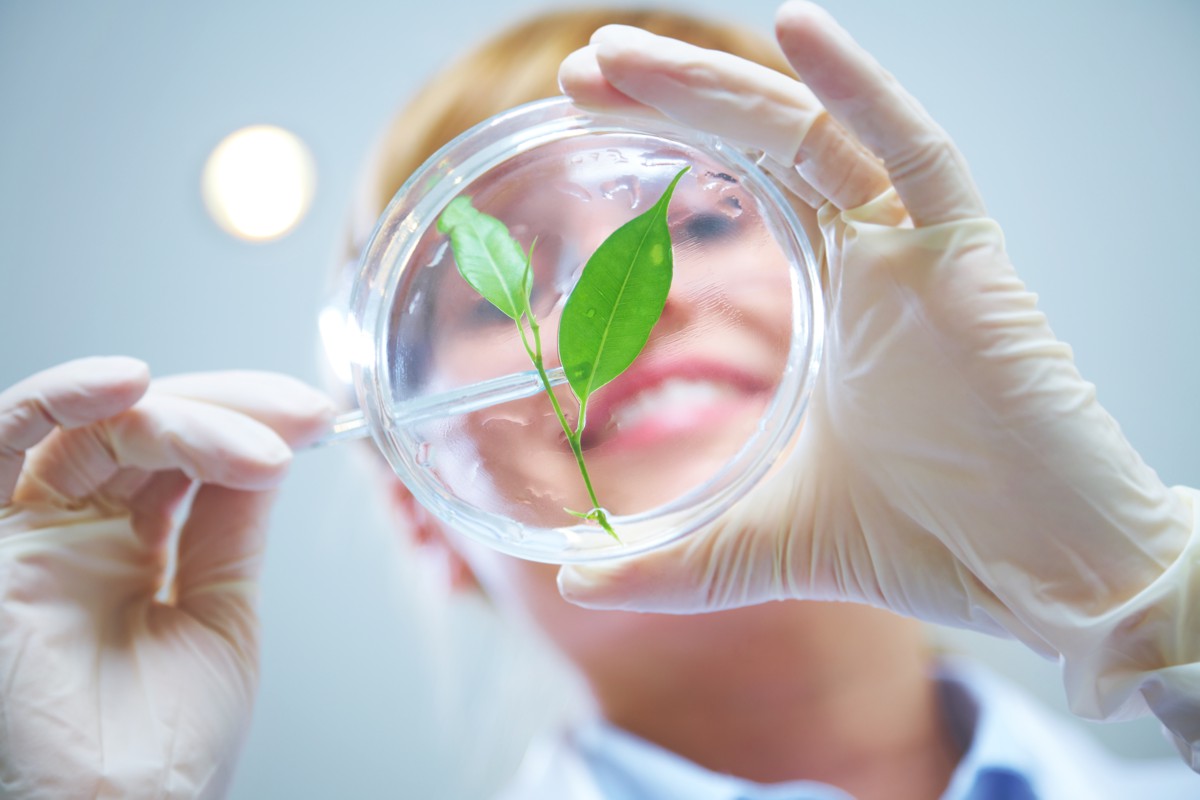 Many problem areas in our society are well known to us all. Others have less exposure to the general public and still others are only known to or identified by a select few. Whether you find a challenge on this site or elsewhere, if you believe you can suggest a viable solution, the Institute wants to hear from you.
Any solution should be consistent with the principles of Ethical Pragmatism, i.e. an impartial, objective, common sense method of finding the way that works best.
Accurate details about the topic are essential (see "Identify A Problem Area" on this site.)
Click on link to submit.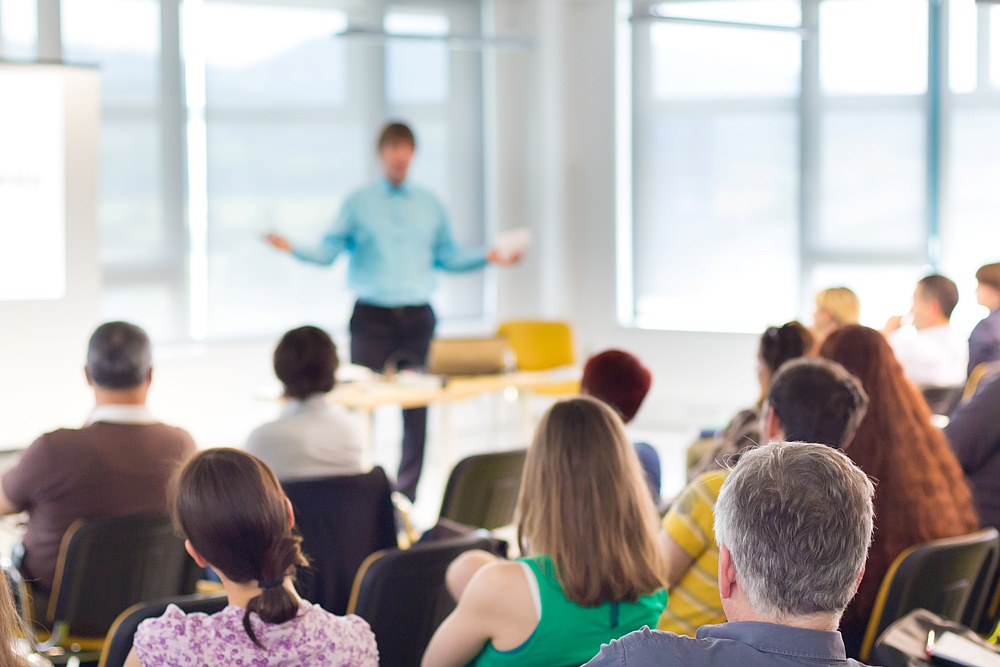 Be In Our Speakers' Bureau
You can volunteer to be a speaker for the Institute. Simply send us your resume and depending on where you are located we will advise you of the possibility of your being accepted into our program.
Speakers must be completely neutral regarding ideologies, politics, religion and other influences so as to be consistent with the principles of Ethical Pragmatism.
Click on link to apply.